Start the new year with a great deal! 
Use Coupon Code 'NewYear' at checkout to get the Passport to creativity for only $200!
3 Fast Ways to Generate
Massive Ideas
Get your complimentary copy of the '3 Fast Ways to Generate Massive Ideas' eBook today!
Here are the eBook benefits:
Create a plethora of ideas to choose from

Experience how easy it is to be creative

Have fun as you explore aspects of yourself you never knew you had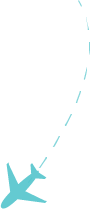 Reach Your Vision With Purpose
Reignite your dreams
Experience life more fully
Clarify + achieve your vision
Experience the joy of being in the creative flow
Discover your voice + express your true self
Become more creative in all areas of your life
Creativity is a Superskill, Enhance Your Life By Getting the Tools to Take Your Life to the Next Level. Bring your unique flavor to life by putting your creative spice into everything that you do.

Mark was such a great instructor. He balanced soft skills, content, and using low-tech and high-tech mediums to teach. Thank you Mark! ~Anon

Taking a class from Mark is like hanging out with your really smart and funny friend; you learn, laugh and want to do it all over again. I would recommend him to anybody looking to up their creativity game. ~Shane Massey

Few instructors balance thoughtful content with a fun teaching style like Mark does. Mark is a creative and engaging facilitator – qualities that are much needed with virtual learning.  ~Omar Leung
"My Passion Is to Encourage, Inspire, and Empower People
Who Believe They're Not Creative"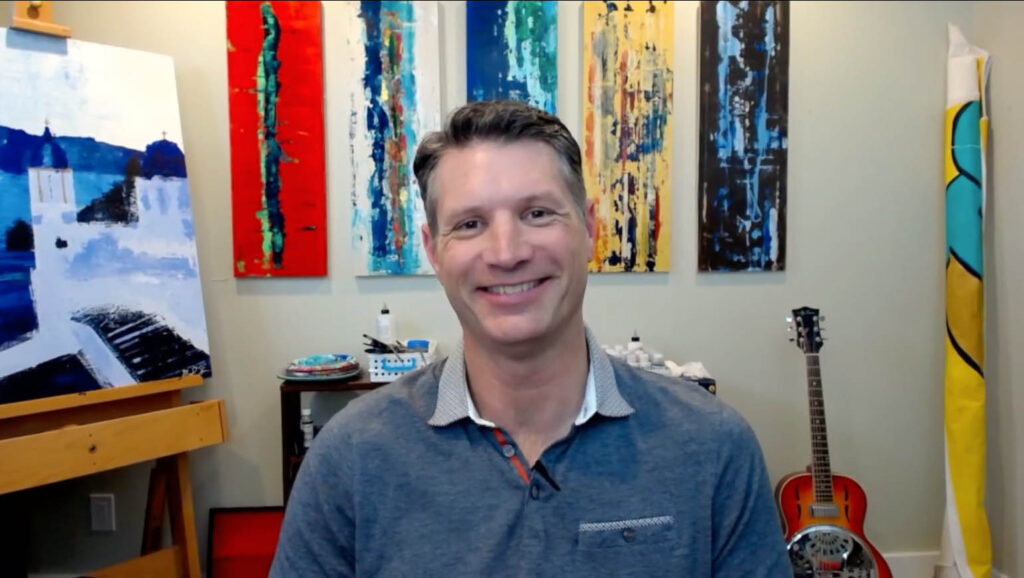 Mark Sivertsen is a Creativity Sensei
Mark graduated from The Creative Circus, an advertising and design portfolio school in Atlanta, GA. From there, he went on to become an award-winning copywriter in advertising his first year out of school.
Mark is currently a Senior Customer Experience Strategist at AT&T and has worked in roles such as Senior Manager of Content and Principal User Experience Designer.
While teaching Introduction to Copywriting at The School of Visual Concepts, in Seattle, Mark realized the importance of creativity in all aspects of life. He found that there was a gap in teaching creativity itself – everyone else was teaching different forms of creativity without actually teaching how to be creative.
"Creativity is using your imagination to make original ideas and expressing yourself uniquely. This unique expression, originality, and making things that didn't exist before is a thought process that can be taught and learned – but rarely is."
To resolve this gap, Mark created The Passport to Creativity online course and a one-day workshop How to Have More (and Better) Ideas that he teaches at The School of Visual Concepts.

When it comes to infusing creativity into all aspects of life, Mark practices what he preaches.

As a writer, Mark wrote his first book, The Truth About Creativity that Your Left Brain Doesn't Want You to Know – 5 Easy Steps to Unleash Your Creativity available now on amazon.com.
As a painter, he's created over 200 pieces – several of which are viewable at SivertsenArt.com.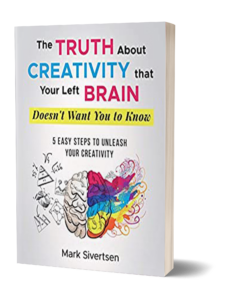 As a musician, he plays guitar, piano, bass, drums and sings a mean karaoke. He founded Good Vibes Studios and built a 24-track home-studio for recording his musician friends and his band, Ten Bucks – writing and producing dozens of songs.
As a supporter of artists of every kind, Mark created Pick It Up and Play, a social network for anyone who wants to learn, share, or teach how to create and express themselves as artists.